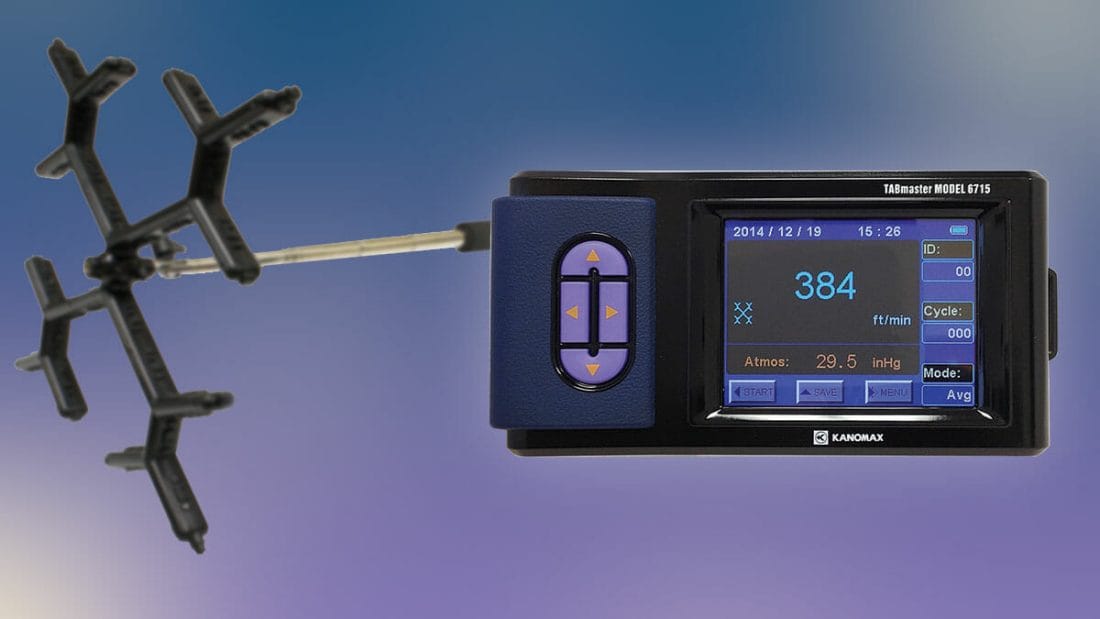 Kanomax: For Airflow and Leakage Measuring in Spiral Ducts and Diffusers
As many HVACR pros are already aware, the growing HVACR trend is the use of spiral ducts as they are less prone to leakage and subsequent energy loss and/or uneven distribution of conditioned or heated air.
Luckily, Kanomax products were designed with some foresight, and some specific instruments are the ideal tools for measuring airflow and leakage in spiral ducts and their diffusers.
The Kanomax Velocity Grid (6700-VG) with included Micromanometer can adapt to any duct shape for highly accurate measurement and simple readout, full-color readout.  The Bluetooth™ technology allows the HVAC technician to run continuous measurements on duct airflow while comfortably on the ground.  The velocity grid will do all the work gathering measurements over predetermined time intervals.  It will also automatically average the measurements if needed.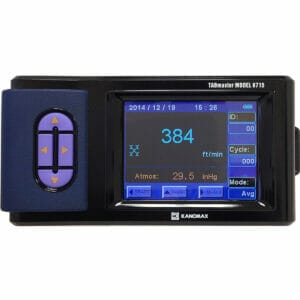 Even if a velocity grid won't work for a specific application, the micromanometer is fully adaptable for use with a pitot tube without any hardware or software changes other than the tube itself.  The readout will include velocity and pressure within the spiral duct and will correct for air density as well.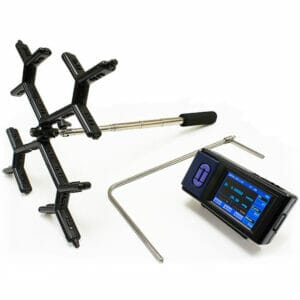 So how can you measure leakage in spiral ducts?  The Kanomax Duct Air Leakage Tester 6900 is the most powerful tester in the industry.  It's designed for commercial buildings but the motor that builds pressure within the duct is fully adjustable for most applications big and small.  It is gathers readings from a pitot tube and supplies measurements based on duct size that the technician inputs prior beginning the readings.  This means it will work with superior accuracy in any shape duct and, because it can build pressure so quickly, every job will be done in no time.
Trust Kanomax instruments for measuring and monitoring airflow and leakage in spiral ducts.
Any ducts, for that matter.
Product Links: