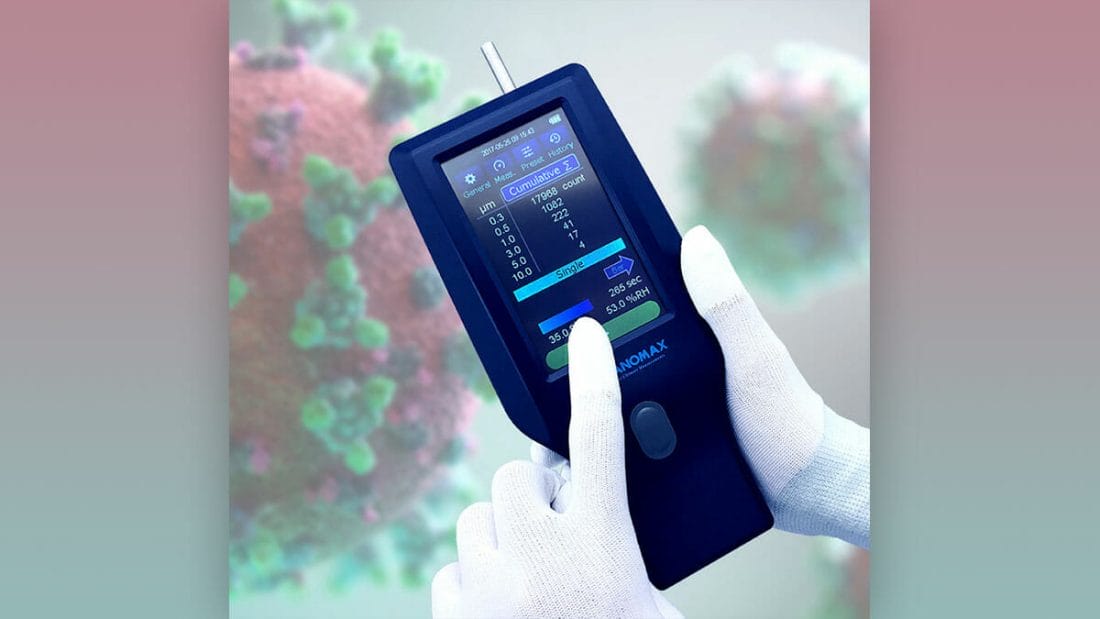 HVAC and Fume Hood Testing Solutions for Clean Environments
HVAC and fume hood testing are very important aspects of keeping laboratory, cleanroom, and medical environments functioning properly and efficiently. These forms of testing are especially vital in global health emergencies, such as the COVID-19 pandemic.
Kanomax USA specializes in providing testing instruments for these specific challenges. Our core products for these applications are shown below. Contact us to learn more about how our solutions can help your business and our communities.
HVAC Testing Solutions
Fume Hood Testing Solutions